Draft
🔥Top WR Prospects Cowboys Must Prioritize in 2023 NFL Draft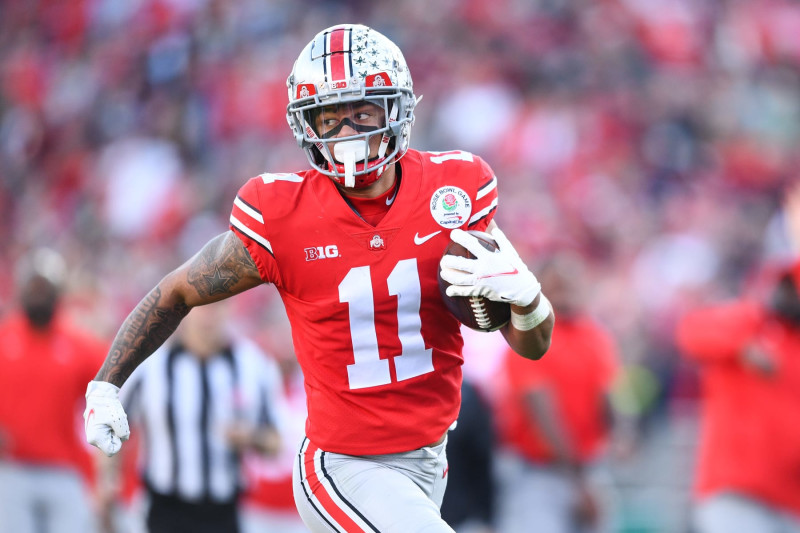 The Dallas Cowboys don't necessarily need to select a wide receiver with their first pick with pick No. 26, but they do need to leave the draft with one they think can contribute right away.
After trading Amari Cooper to the Cleveland Browns, the Cowboys' receiving group has been an issue.
As the actual No. 1 receiver, CeeDee Lamb has taken control. Yet in the passing attack, Cooper and Lamb were a reliable 1A and 1B. The Cowboys have trouble identifying a reliable No. 2 receiver without Cooper.
Although Michael Gallup is paid to play that position, his recovery from an ACL tear wasn't a success in 2022. In 14 games last season, he had 39 receptions for 424 yards and four touchdowns.
Jalen Tolbert's debut season saw him play no significant role. James Washington participated in just two games and never truly recovered from injury.
While the world of football may be unpredictable, there are certain strategies and tricks to playing blackjack that can increase your chances of success. Just like in football, it's important to assess the situation and make calculated decisions.
Although he is getting close to 30 and is coming off of one of his least productive seasons to date, Brandin Cooks should help to solve some of the issues. These three prospects need to be constantly monitored.