News
Cowboys legend says that the Giants are "lucky" to be 2-0.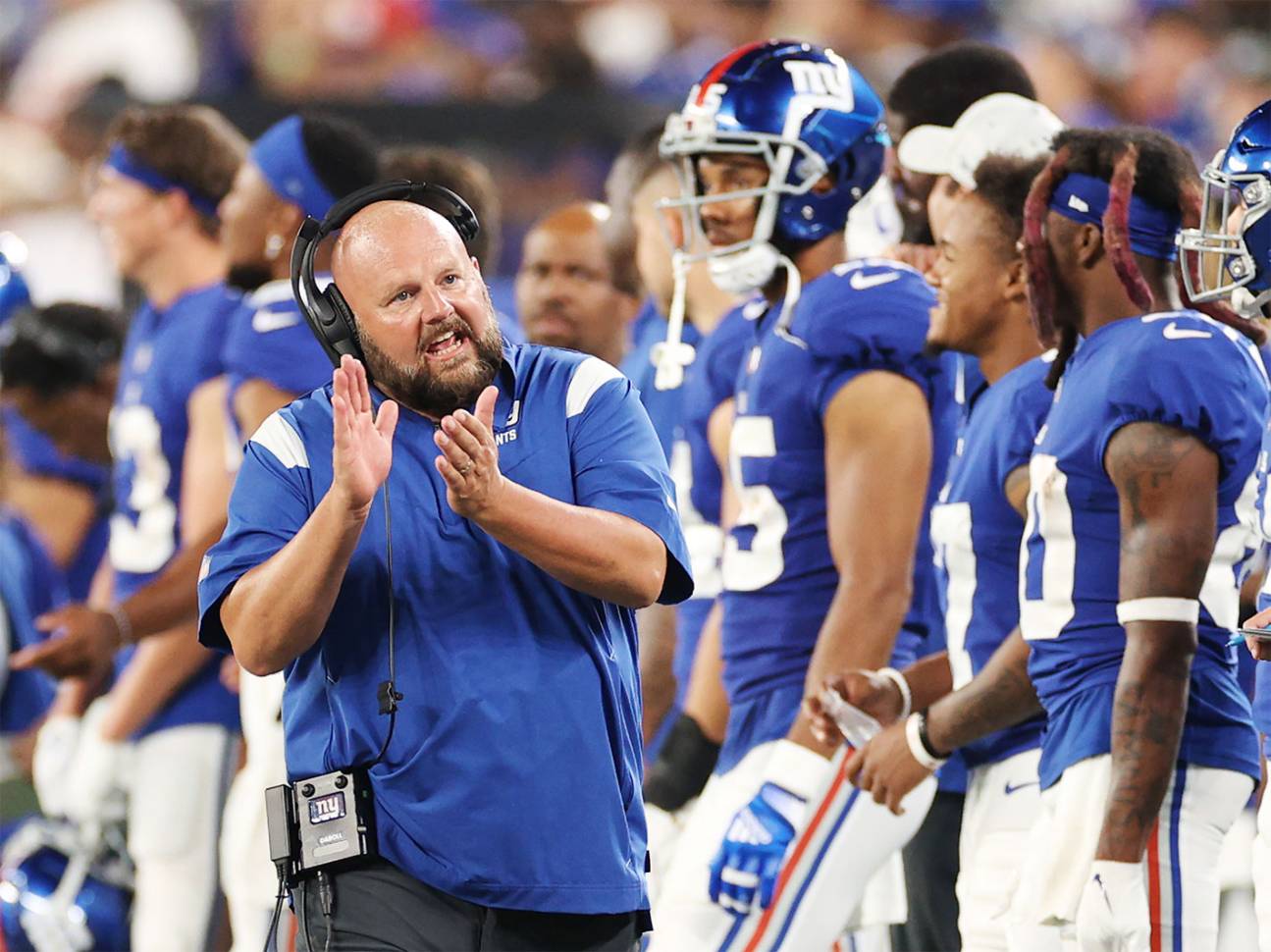 Even though it's only the third week of the NFL season, a lot of strange things have already happened.
We didn't think that Dak Prescott, the starting quarterback for the Dallas Cowboys, would get hurt in Week 1. After Prescott got hurt, we didn't think the Cowboys had a chance against the former AFC Champions. We didn't think that the NFC East would have the best record of any division in the NFC. And we had no idea that the New York Giants would be one of only six teams without a loss going into Week 3.
Troy Aikman: Giants 'fortunate' to be 2-0 ahead of MNF matchup vs. Cowboys #CowboysNation https://t.co/vG1lrlLM3M

— SportsDay Cowboys (@dmn_cowboys) September 24, 2022
Since a long time ago, the Giants have been the worst team in a division that is often made fun of. It's important to keep in mind that this New York team hasn't beaten any very good teams. Even though the Tennessee Titans had high hopes for 2022, their stock has dropped a lot because of their two terrible losses. In Week 2, the Giants beat a Carolina Panthers team that wasn't very good.
Maybe that's why Troy Aikman, who used to play for the Cowboys, doesn't believe the Giants' hype. In a recent interview with 96.7 The Ticket, the Hall of Famer said he was surprised the NFC East rival was 2-0, given how much trouble they've had with their roster.
"I've seen a team that's pretty fortunate to be 2-0. Defensively, I don't want to say they're like the Cowboys, because I do believe the Cowboys overall are a far better team than what I've seen of the Giants. Offensively, they're just struggling. I think the offensive line's a work in progress… the whole team is, I guess, for that matter. And that's what happens when you have the turnover that they've had at the head coaching position.

"I'll be interested to see how this game goes. Because like I said, I do feel that Dallas is a lot better in so many areas. Dallas played Tampa, a team that is expected to do a lot. Cincinnati, who just came off the Super Bowl. And they've been in those games with a chance to win, and here they are 1-1. I just don't know what exactly New York has, but I don't think it's a lot."